Retirement and Nursing Home Visits for Denture Services in Windsor
We are able to service many patients with mobility issues by offering retirement and nursing home visits for our denture services.
How Does it Work?
One of our denturists will arrange to visit the patient in their place of residence (additional transportation fee applies). Many of our services can be provided in the comfort of their home. In circumstances such as making new prosthetics, several visits will be arranged to provide step by step appointments to fabricate new dentures.
How Do I Register?
If you or a loved one reside in the Windsor-Essex County area and suffer from mobility issues, contact us today to arrange to be part of our Retirement and Nursing Home visits! Call us at 519-326-8552 or complete the form below to request a FREE complimentary consultation. A member of our team will review your request and contact to you to schedule your appointment!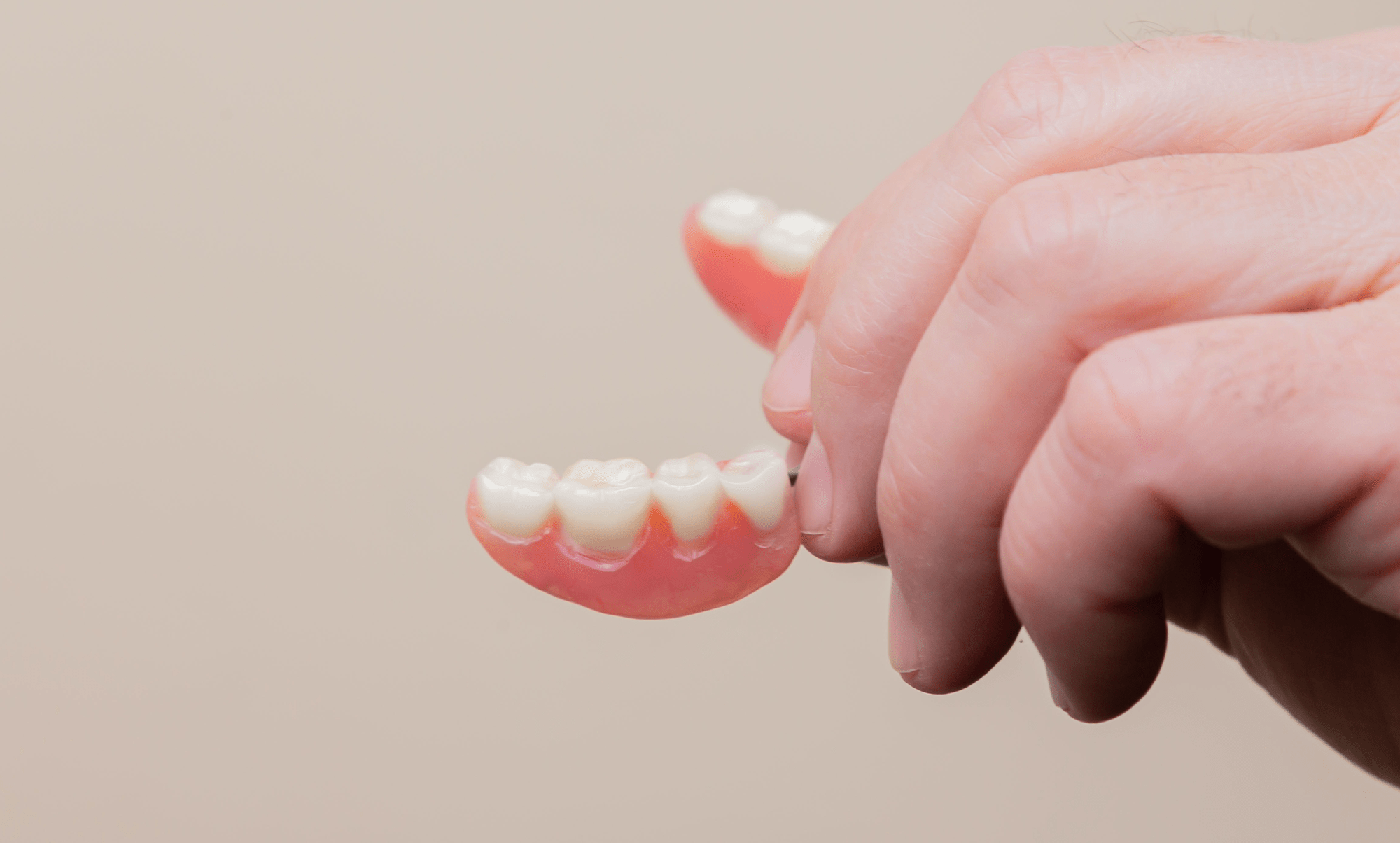 Don't let mobility issues come between you, or a loved one, and high quality denture care!
Looking for More Information?
Visit our F.A.Q's page for answers to our frequently asked questions.
Request a Consultation
Complete the form below to book a FREE complimentary consultation and take the first step towards a beautiful brand new smile! One of our representatives will review your submission and contact you shortly.