Immediate dentures are a treatment option available which allows the patient to have dentures inserted immediately after any number of teeth are removed, this is an alternative to having teeth removed then fitting dentures after tissues are healed.
Our Process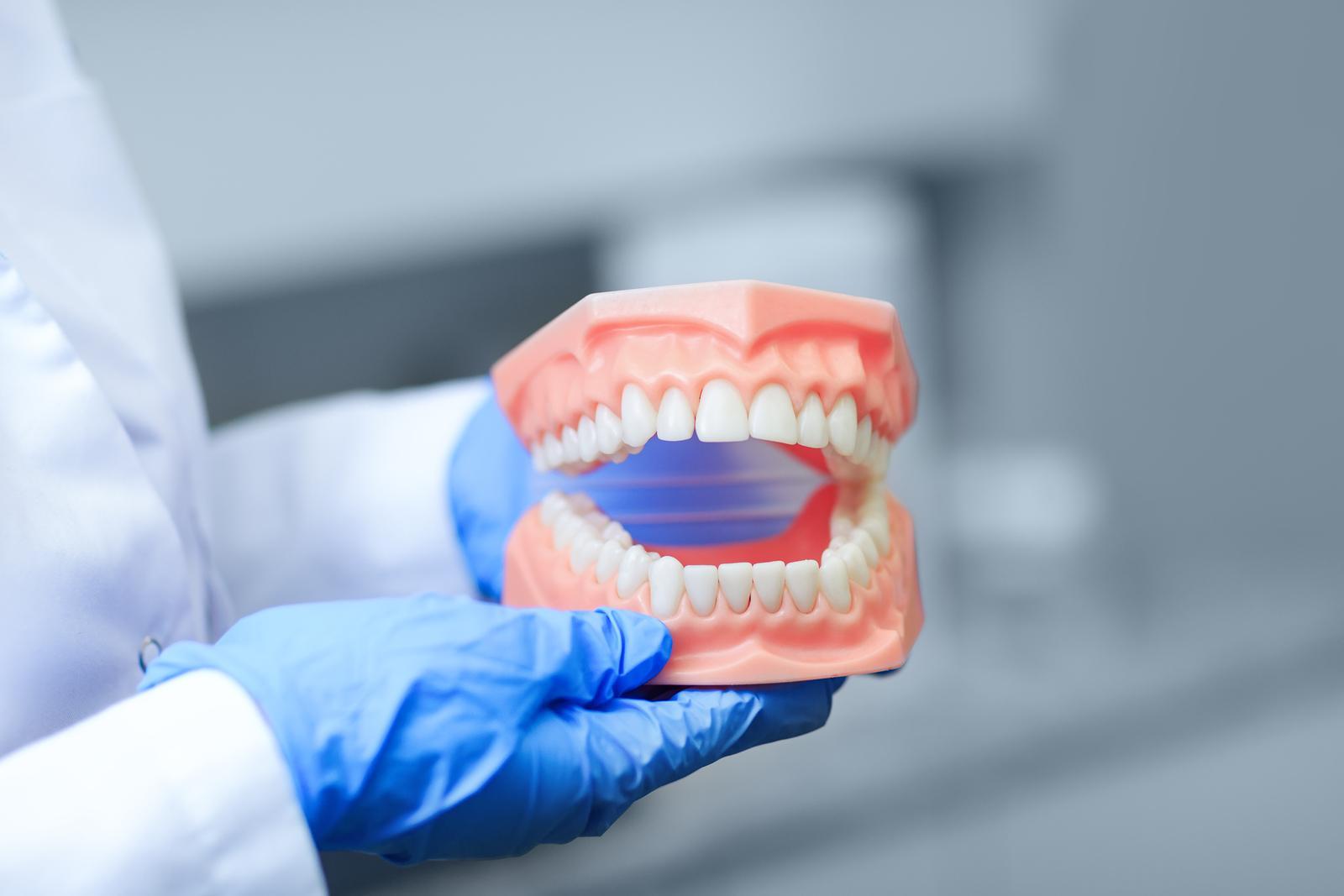 What can I expect for immediate dentures:
Assessment of dentition and tissue, treatment planning and determination of which teeth will be extracted (collaboration with treating Dentist).
Impressions for immediate denture.
Bite registration appointment.
Try-in appointment. This appointment may not be possible/necessary depending on the teeth to be extracted.
Patient pick-up of immediate dentures, they are now prepared to schedule extraction date and post insertion appointment.
Post insertion appointment to ensure fit of immediate dentures – in the following months, the patient will follow up when necessary as bone and tissue will atrophy and change after teeth are extracted. Liners will be inserted to ensure fit and assist in the healing of tender tissue.
Looking for More Information?
Visit our F.A.Q's page for answers to our frequently asked questions.