Implant retained dentures refer to partial or full dentures that "click" onto implants that are integrated into the jaw bone. This provides far superior stability to conventional dentures while also maintaining valuable bone in the area of the implant.
A benefit of implant retained dentures is that they will not fall out while talking or eating. Patients may also notice a somewhat improved bite force. It is important that implant retained dentures are removed at night for regular cleaning.
If you reside in the Windsor area and are interested in finding out if implant retained dentures are the right choice for you, call us at 519-326-8552 or complete the form below to request a FREE complimentary consultation. A member of our team will review your request and contact to you to schedule your appointment! Let your smile shine as bright as you do!
Our Process
What can I expect for Implant Retained Dentures:
Assessment of tissues and preliminary treatment planning with treating Dentist or referral to Dental Surgeon for treatment planning.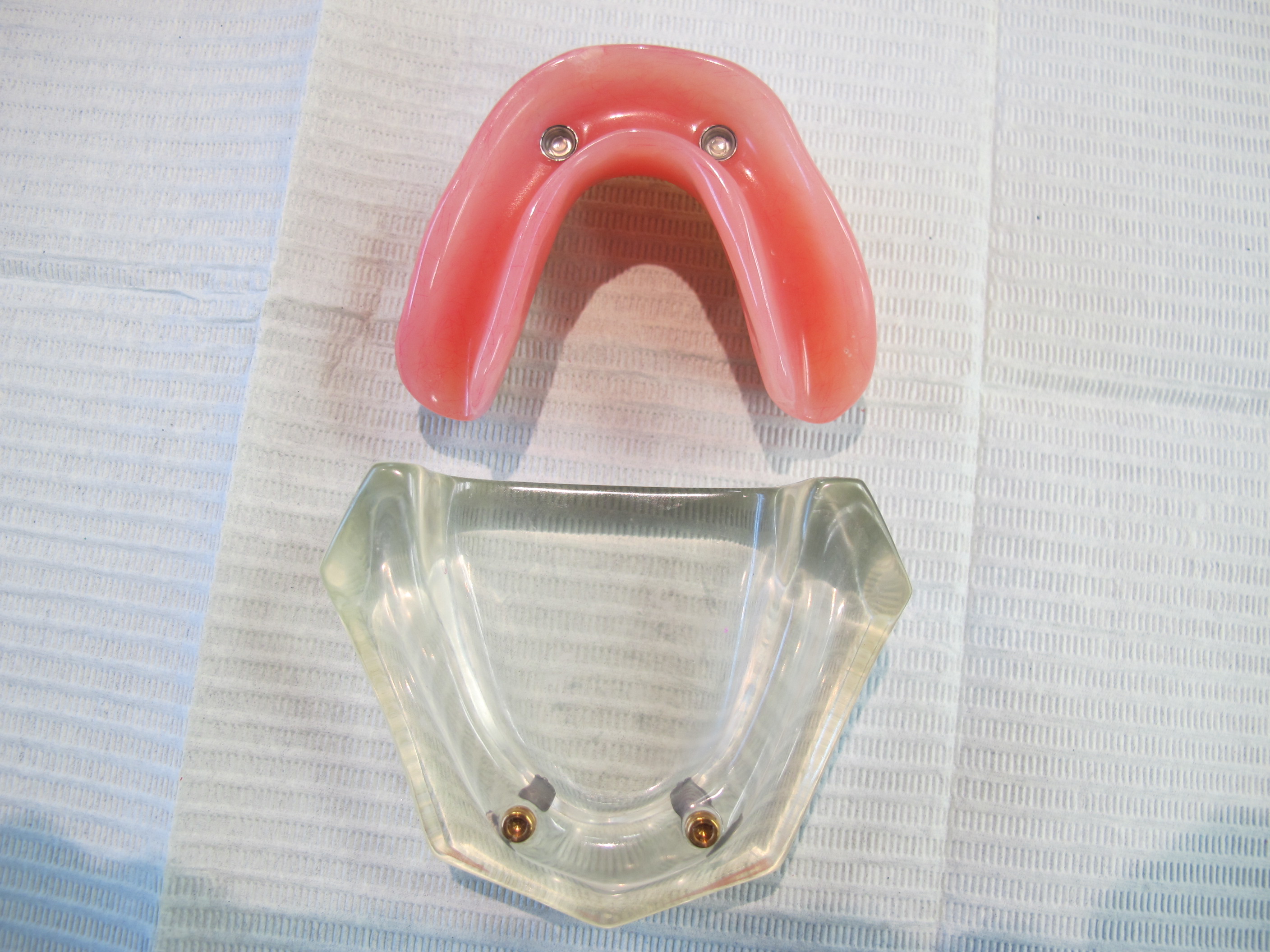 Looking for More Information?
Visit our F.A.Q's page for answers to our frequently asked questions.
Request a Consultation
Complete the form below to book a FREE complimentary consultation and take the first step towards a beautiful brand new smile! One of our representatives will review your submission and contact you shortly.