Implant retained dentures refer to partial or full dentures that "click" onto implants that are integrated into the jaw bone. This provides far superior stability to conventional dentures while also maintaining valuable bone in the area of the implant.
Our Process
What can I expect for Implant Retained Dentures:
Assessment of tissues and preliminary treatment planning with treating Dentist or referral to Dental Surgeon for treatment planning.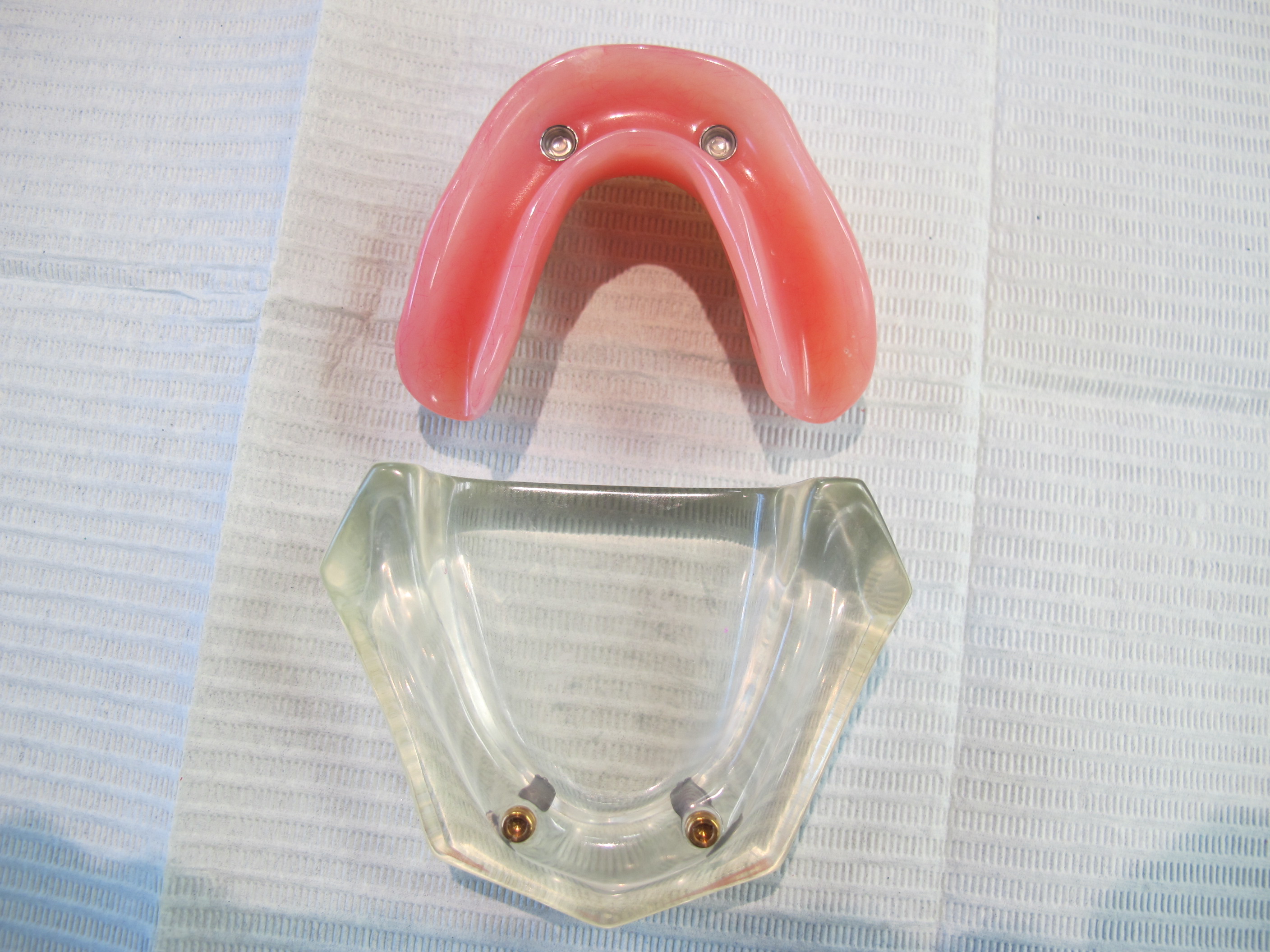 Looking for More Information?
Visit our F.A.Q's page for answers to our frequently asked questions.