Enhance Your Smile with SpaDent Teeth Whitening for Dentures
Baker Lanoue Denture Clinic has a fast, affordable and effective way to brighten your smile with the light-activated teeth whitening system for for natural teeth from SpaDent. We are the first location in Windsor to offer this innovative treatment that will make your teeth 2 to 8 shades whiter.
Brighten Your Teeth in Just 20 Minutes
Whether your teeth have been stained by coffee, tobacco or simply have been discoloured over time, we can help. In just a 20-minute session, a SpaDent treatment performed by our experienced hygienist will make an amazing difference. This process will not harm enamel or veneers, and you will experience very little sensitivity if any at all.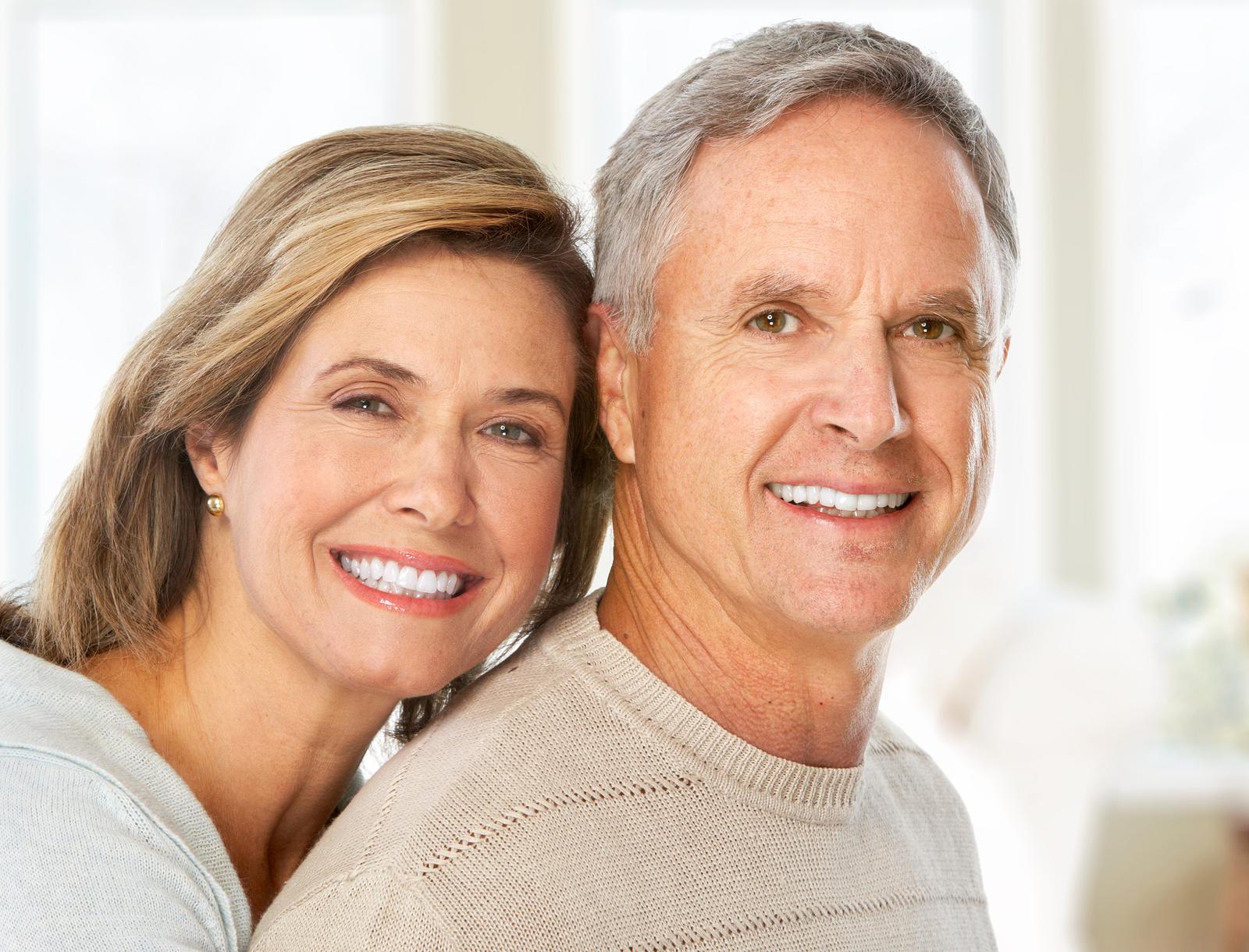 Looking for More Information?
Visit our F.A.Q's page for answers to our frequently asked questions.